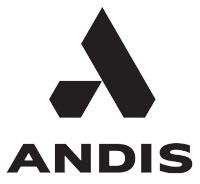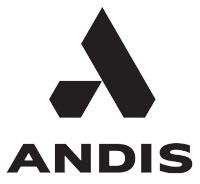 Andis
For Masters of the craft. Create your way with innovative hair tools to amplify your creativity.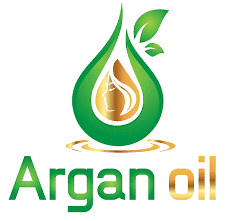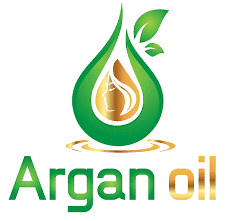 Argan Oil
One 'n Only brings passion and creativity to designing hair care products that enhance the beauty of the hair you were born with. We appreciate the individuality and distinctive style of each and every one of you. Indulge in expressing your style with products that allow you to Own Your Beauty.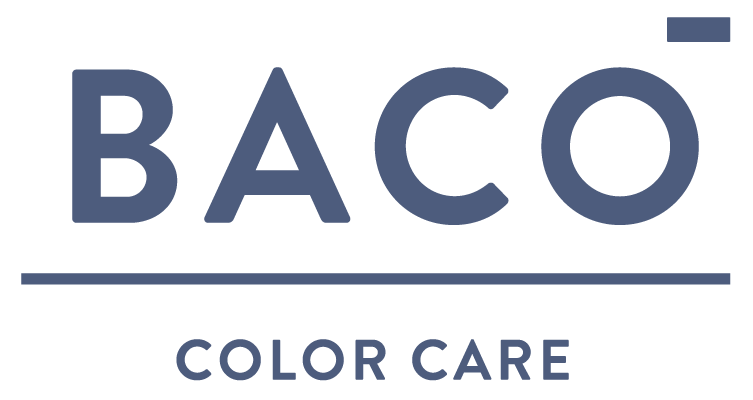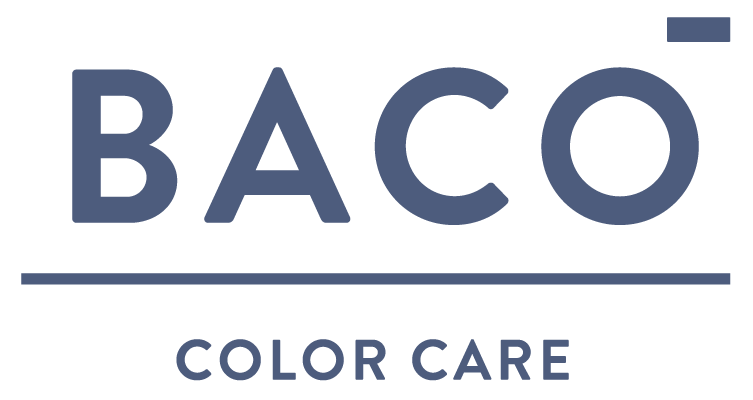 Baco
Professional coloring system to satisfy every need. A wide range of shades, performing and treating formulations, for bright color results and naturally beautiful hair.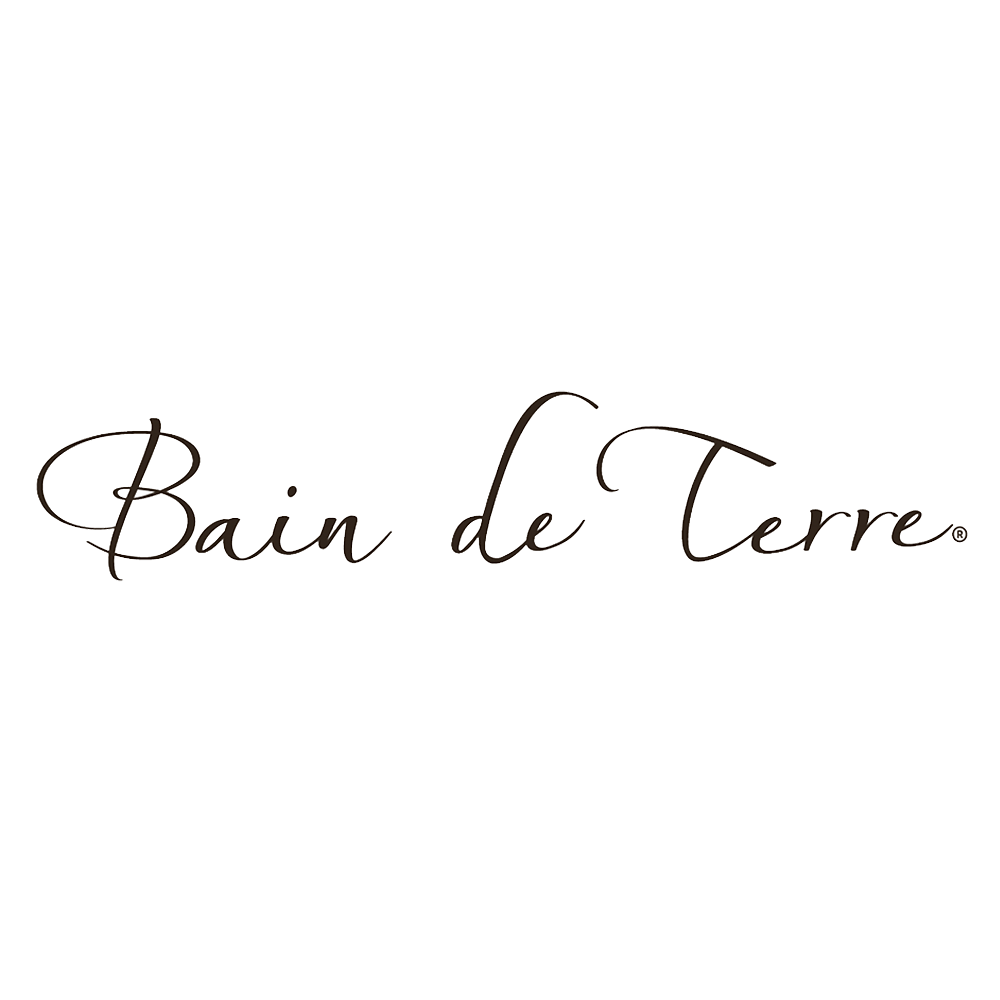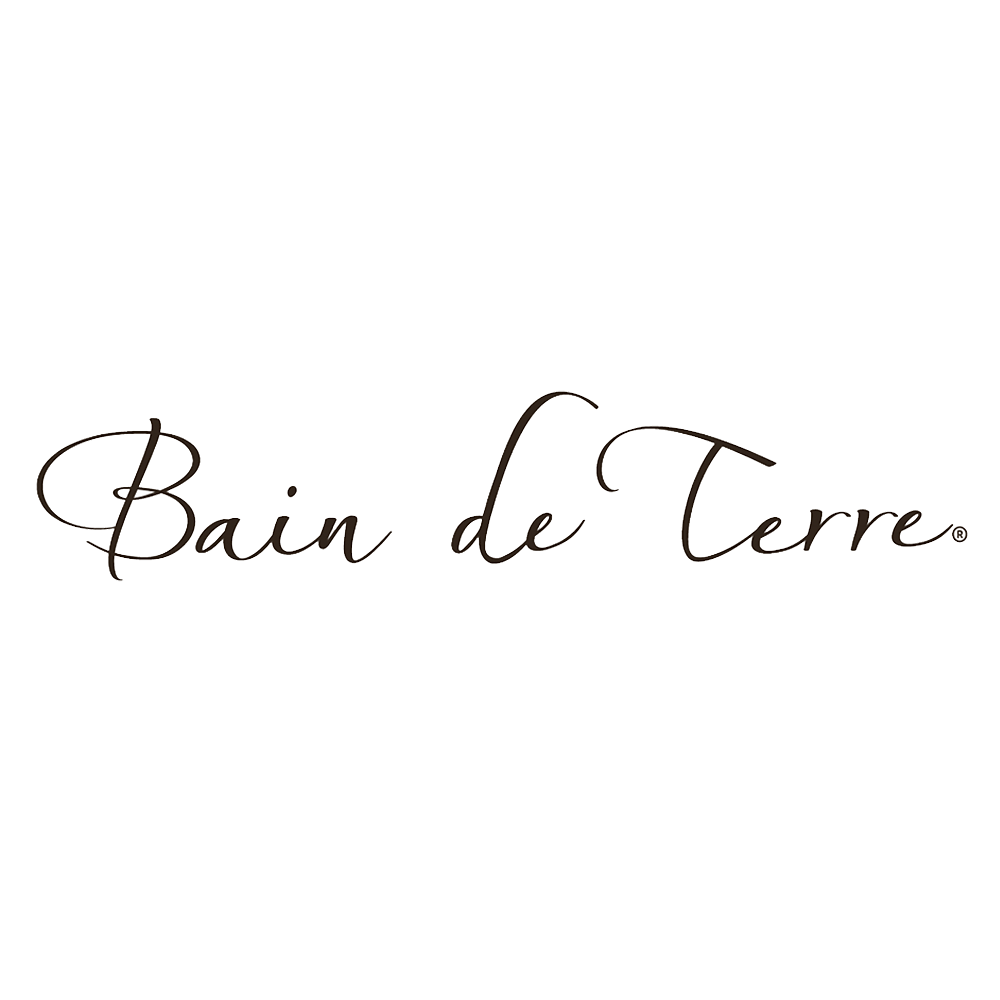 Bain De Terre
Bain de Terre brings you the latest in botaniceuticals technology at an affordable price. The unique combination of amino acids, essential fatty acids, vitamins, minerals and polysaccharides found in Goji Berry provides nourishing and antioxidant benefits for the mind, body and soul.


BC
WE CHOOSE PERFORMANCE. WE CHOOSE CLEAN BEAUTY.Embracing clean beauty and high-performing products that are free from compromise and full of promise. We work with advanced vegan technology to create formulas that are full of what's good and free of what's not. We use sustainable packaging and ingredients you trust. None of the sulphates, silicones, parabens you don't. We aim to inspire confidence in our hairdressers and consumers every day, because we care.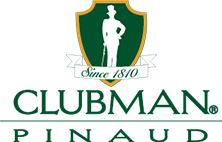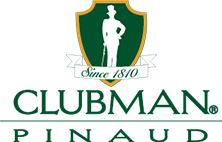 Clubman
Perfecting men's grooming for over 200 years.


Dannyco
Dannyco is an exclusive master distributor of well-known brands such as Babyliss Pro, Satin Smooth, Isinis, Forfex, and Silkline. It offers an array of respected brand names at great pricing with excellent customer service.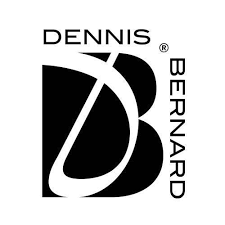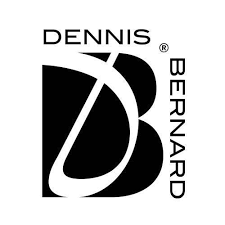 Dennis Bernard
Making our world more beautiful one person at a time.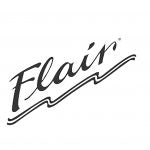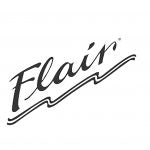 Flair
Wigs with your unique Flair in mind.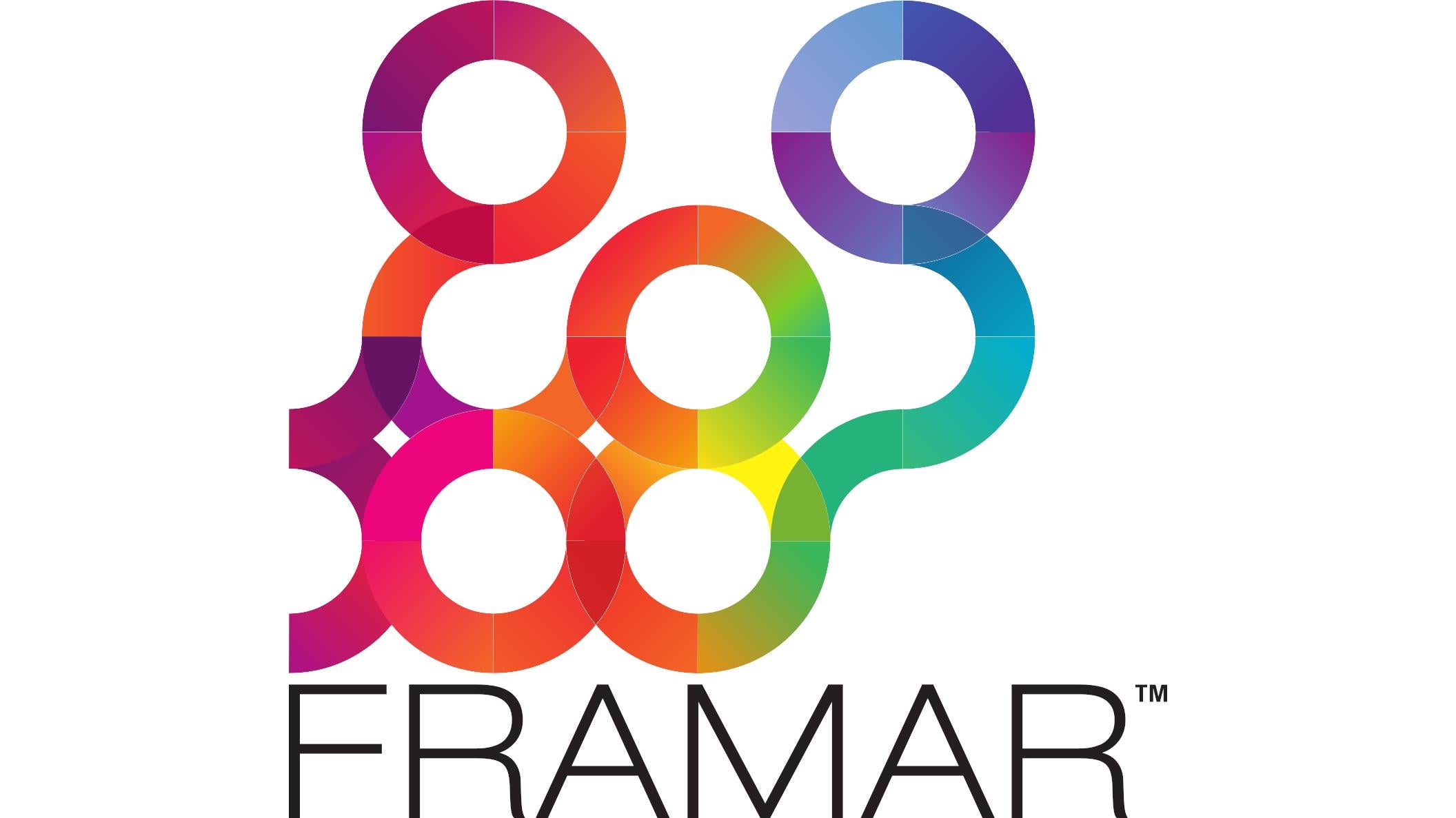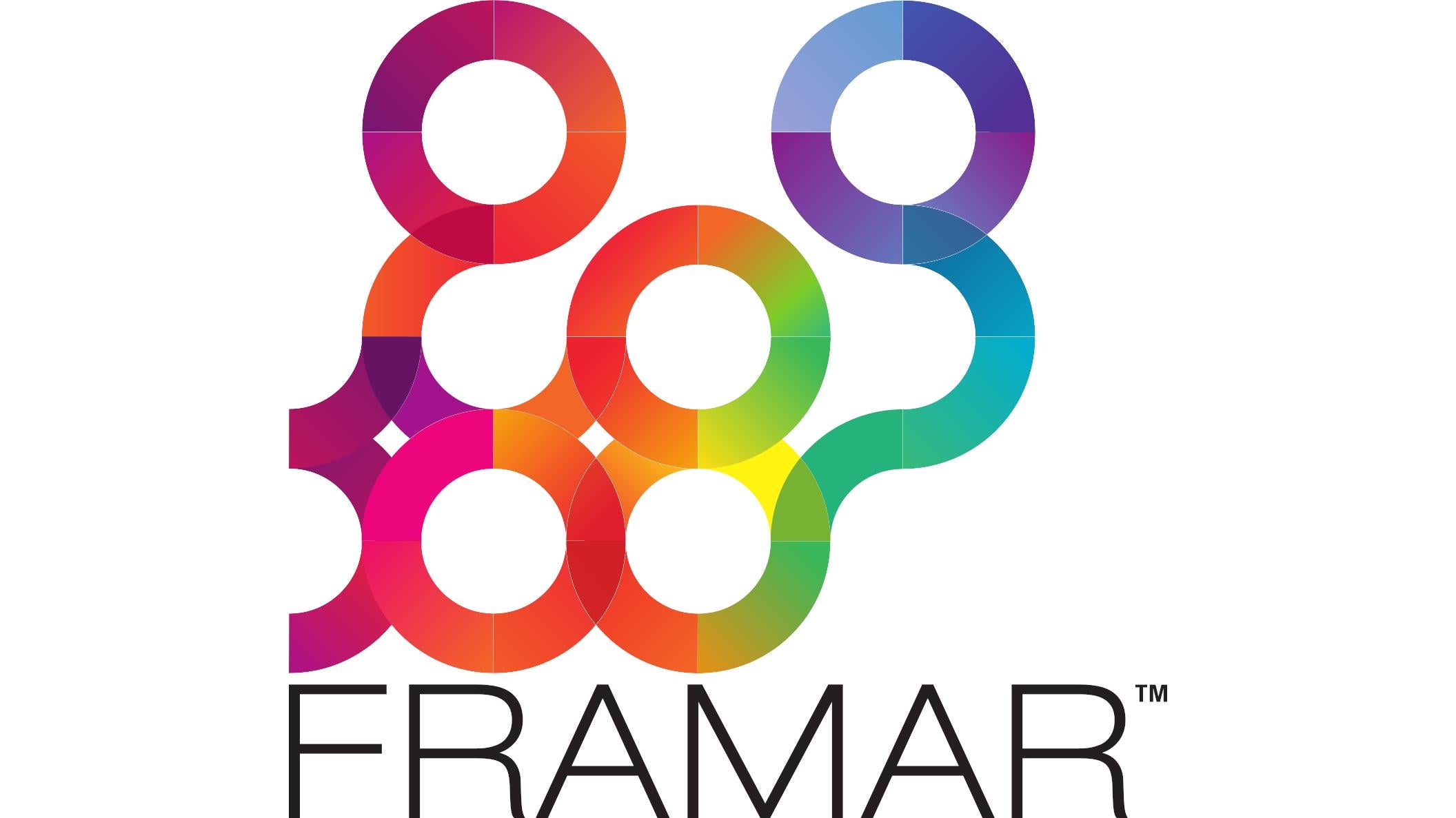 Framar
Framar is a female founded, family owned, Canadian brand of hair tools and accessories. The perfect combination of style and substance.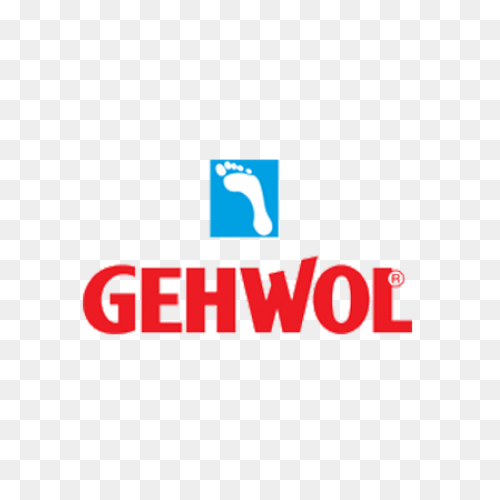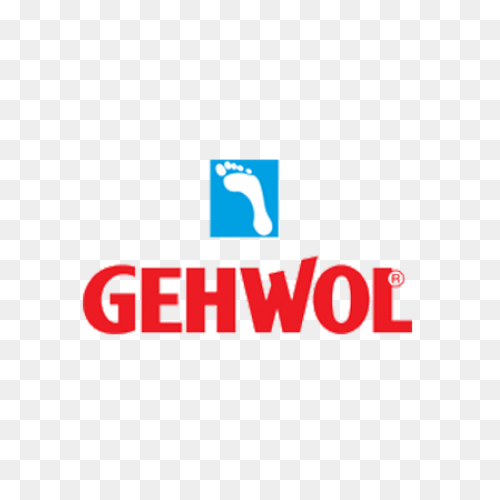 Gehwol
Since its first introduction, GEHWOL® has thrived and expanded into a full scale line of foot and nail care products made with the highest quality natural ingredients. These extensive products offer over 30 different foot care, nail care, and body care products, as well as professional pedi-cure equipment. The GEHWOL® line has a solution to every foot care need.
GiGi
The professional products in the GiGi line include the full complement of soft and hard waxes, pre and post waxing products, and waxing accessories. GiGi also has a complete paraffin line, featuring therapeutic waxes, and all of the essential accessories.


Helen Seward
State-of-the-art hydrating, nourishing, and reinvigorating treatments, specific products for hair loss prevention and for treating all hair and scalp conditions. Shampoos, masks, serums: beauty elixirs made even more effective by innovative formulas containing precious ingredients, of which Argan Oil is just one.

Discover hair treatments that are the result of Helen Seward advanced cosmetic research!  Incomparable solutions, designed specifically to meet clients' expectations in the salon.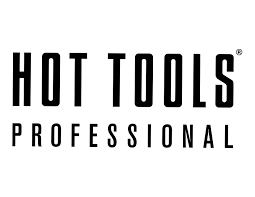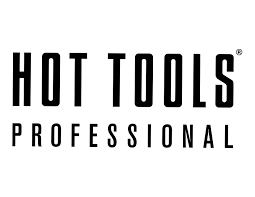 Hot Tools
#1-selling Hot Tools® Curling Irons were the first irons in the industry to use an electronic heating system for fast heatup and heat restoration. This patented Pulse Auto Heat Control® provides the user an iron that keeps its heat so stylists can work quickly and with consistent curl results. Our Specialty Irons provide stylists with the right tool to create a wide variety of special curl types that are popular in today's hair fashions, along with select flat irons for straight sleek looks.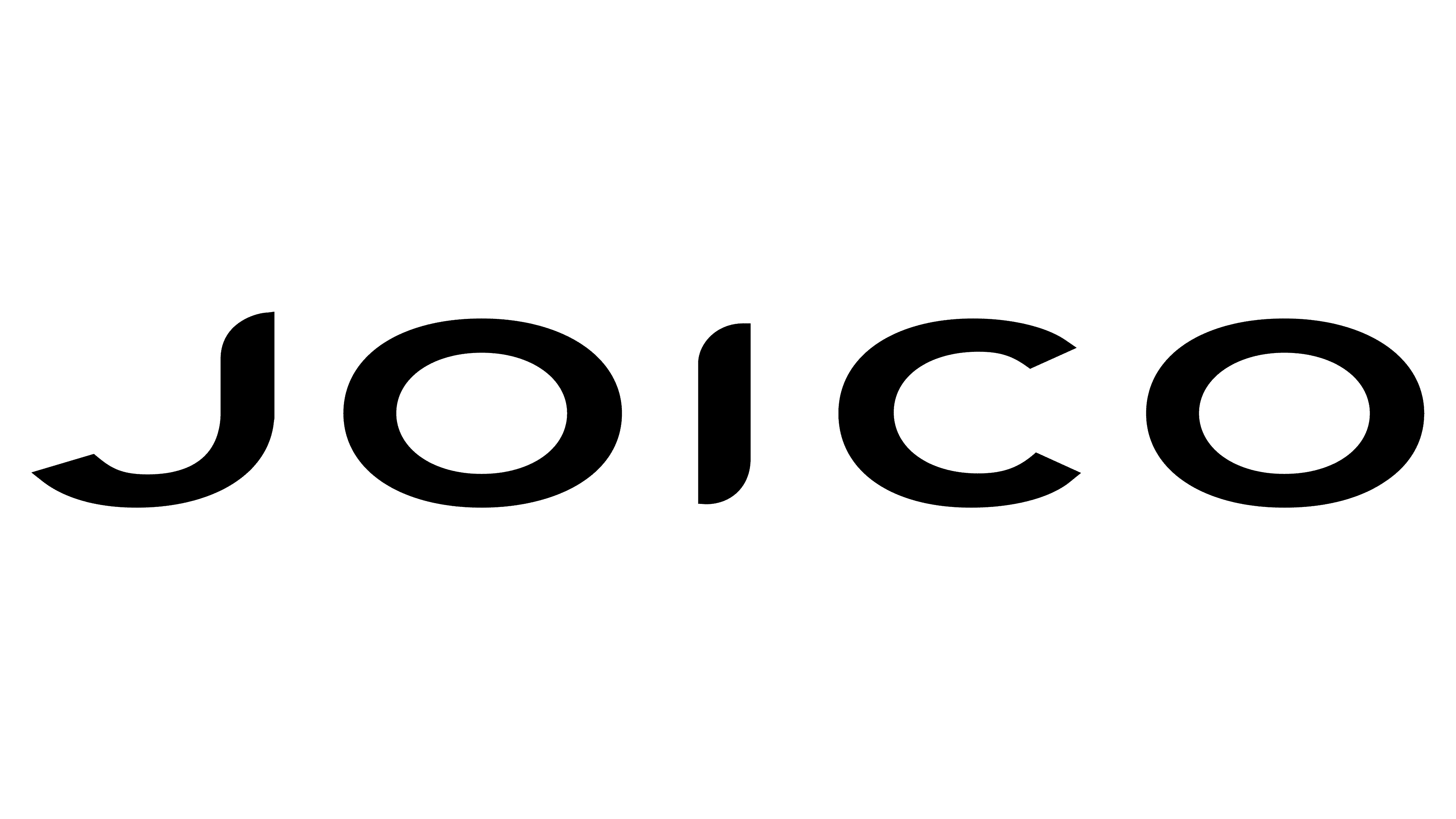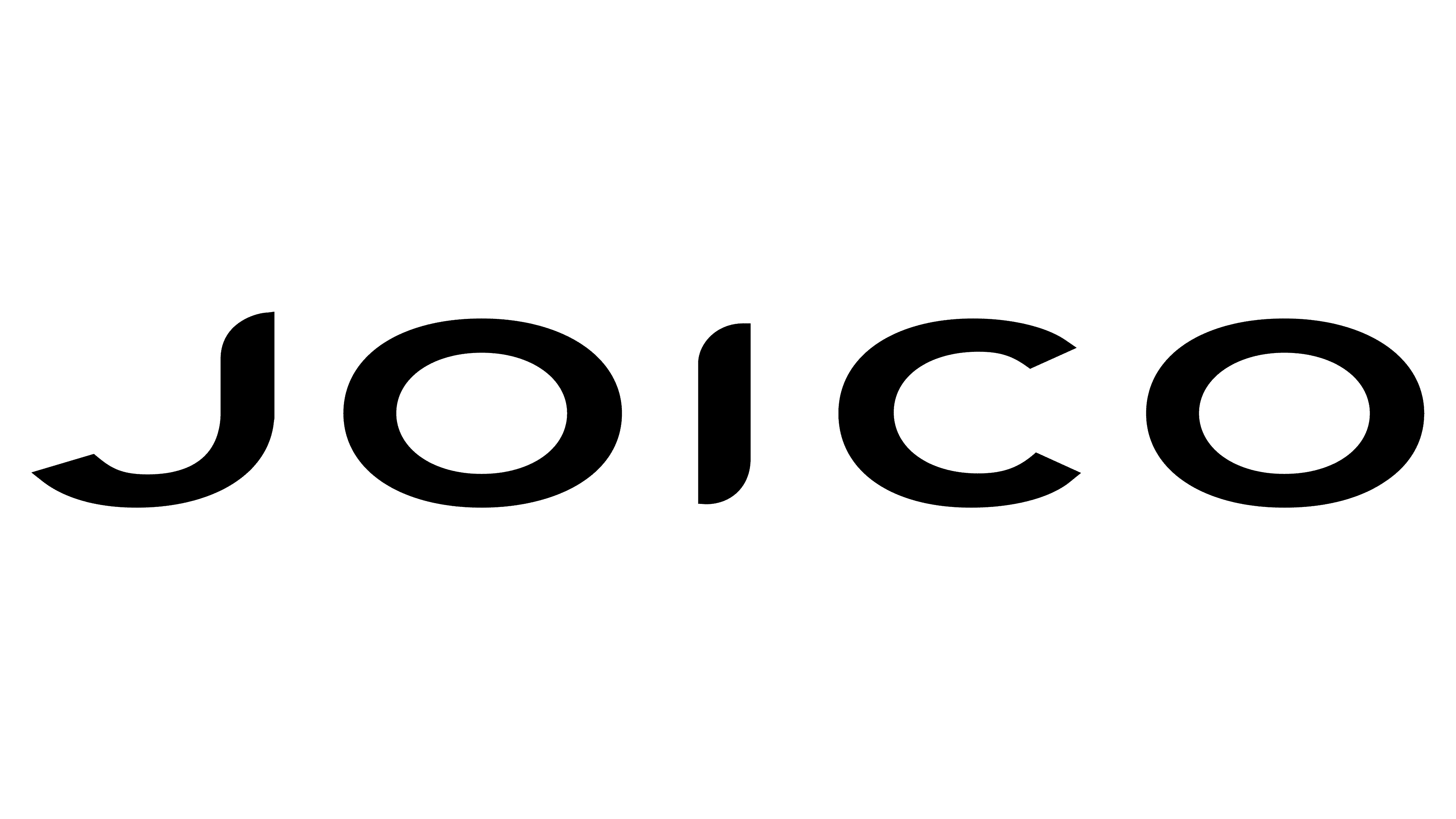 Joico
Joi is at the heart of everything we do and everything we create. Here at Joico, our product innovations are designed to return hair to its strongest, shiniest, healthiest state—after just one use, and with every use that follows. Our tagline "the joi of healthy hair," is a message that communicates positive emotion and unparalleled science. It's more than just a promise; it's a guarantee.
Only available in-store


Kaaral
Haircare, hair color and styling made in Italy with passion. Professional products for every need. Includes: Baco, Maraes, Purify, Blonde Elevation, Style Perfetto, Manniskan, K05


Kinetics
Say so-long to regular nail polish that becomes fragile over time. Kinetics polishes create a longer-lasting, superior gloss and stand-out color. Self-levelling also offers the perfect, smooth professional finish. So if you fancy producing glossy, professional, gel-like nails in just minutes, Kinetics has the products for you!
London Lash
London Lash supplies high quality professional eyelash extension products to technicians all over the world.
Malibu C
At Malibu C, we aim for head to toe wellness. Our patented vitamin crystal technology infused in our Wellness Treatments features an exclusive blend of natural antioxidants and ionic food-grade ingredients designed to elevate hair and skin to its highest level of health.  From  Wellness Treatments to progressive shampoos, conditioners, and moisturizers, gorgeous, healthy hair and skin begins and ends with Malibu C.


Marianna
Bottled Beauty
Marianna's portfolio of over 5,000 formulations provides customized shampoos, conditioners, waxes, pomades and much more…


Mint
Mint Professional Hair Tools was founded by two best friends.  Together we have over 40 years in the beauty industry and electrical engineering field. Our vision is to create functional, attractive, durable and quality tools designed by hairstylists for hairstylists.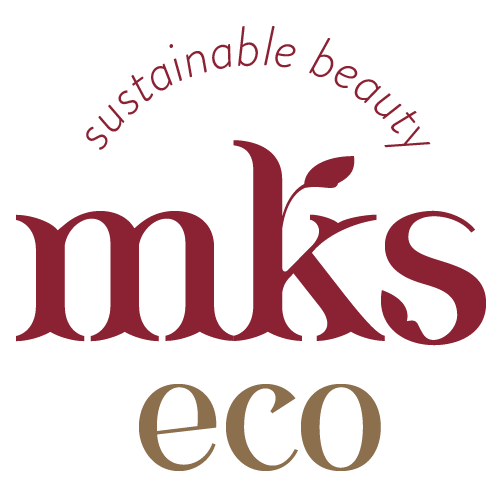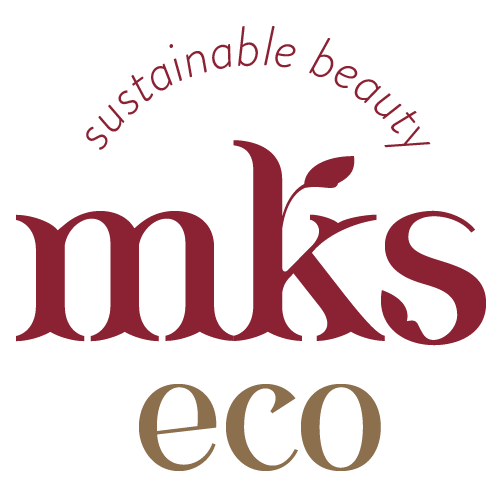 MKS
Natural & Clean
There isn't anything in our products you wouldn't want in or on your body. Our products are made with high quality, naturally derived ingredients and are free from sulfates, parabens, propylene glycol, artificial dyes, and other harsh or harmful ingredients.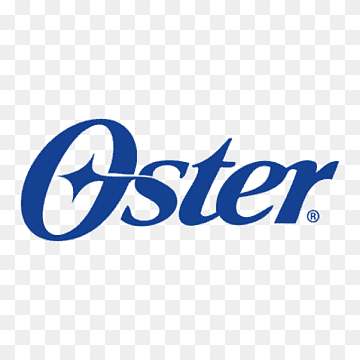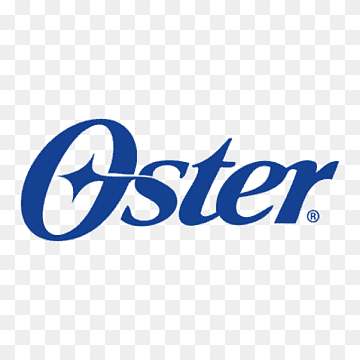 Oster
Trusted by professional Barbers and Groomers. From every cut to every trim we strive to constantly improve our products and performance to meet your ever-changing needs.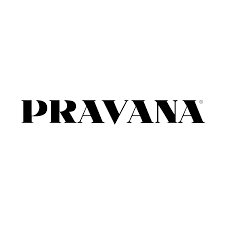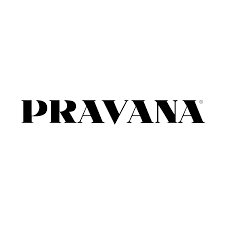 Pravana
Pravana's Hair Care Collection is comprised of seven different categories to ensure that all hair types have the treatment they need.


PreEmpt
The product is safe to use and it emits no Volatile Organic Compounds (VOC) but still sanitizes surfaces in 30 seconds and destroying viruses, bacteria, tuberculosis and fungi in 3 minutes. EcoLogo and Green Seal certified, these products are effective, yet safe to use and simple to dispose of.  Used to disinfect hard surfaces only.  Health Canada approved.
Revlon
Revlon Professional is one of the fastest growing companies in the entire professional hair industry. Interactives gives you the latest in European technology for the most in a hair care brand of Shampoo's, conditioners and treatments. Hair Days has it all in one complete package of styling and finishing tools.


Schwarzkopf
Schwarzkopf is one of the leading professional hair care companies in the world. From high fashion permanent hair colour (Igora Royal), incredible high shine Demi-colour (Vibrance) they have been innovators in the professional hair colour industry for many decades and continue to move forward in innovative technology.


Star Nail
For over a quarter of a century, Star Nail International has lead the nail industry in the development and manufacturing of some of the most innovative professional products and services. The Power of Star Nail is boundless. We will continue to provide you with the professional tools and services you need.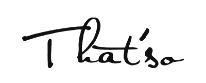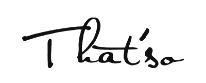 That's So
Exclusive to CBS in our area. That 'so is an Italian brand specialized in the production of high quality cosmetics designed, created and manufactured exclusively in Italy.


Vector Fog
Vectorfog® offers a wide range of rugged Ultra-Low Volume (ULV) foggers, as well as Thermal foggers, we have a fogger that will meet your every need.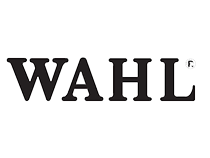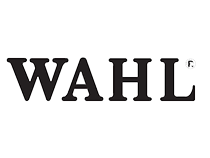 Wahl
Professional help for professional barbers and hairstylists. We deliver the best hair tools and personal care products for the pros.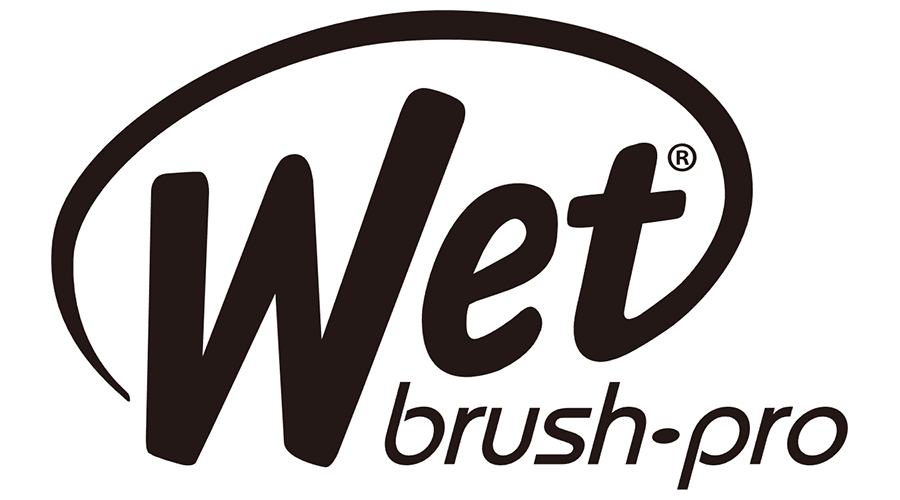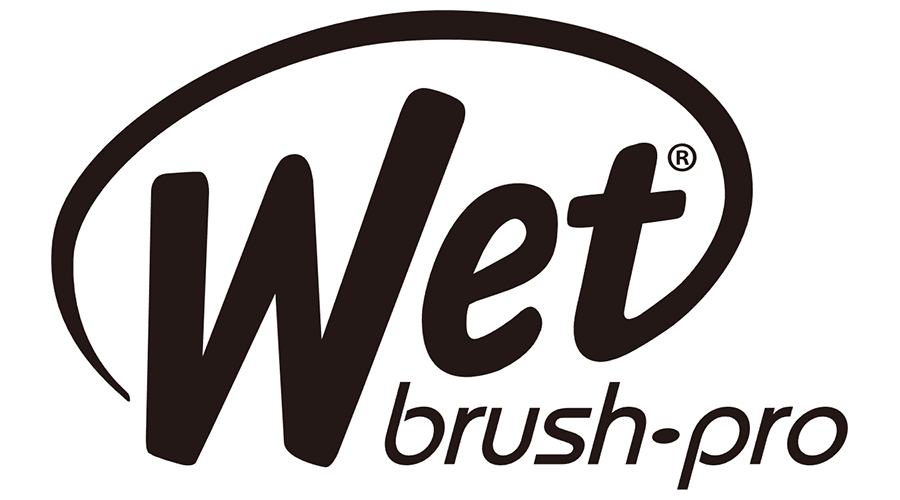 Wet Brush
Beginning with our Detangler, we revolutionized the hair experience by pushing boundaries and defying expectations. Driven by a philosophy to create solution-led products that transform your relationship with your hair, our commitment to intuitive technology has inspired easy and painless brushing and styling rituals for all. 


Zotos
Hair for you! Giving you expert guidance and salon-quality products since our legacy began in NYC in 1929.